Ketpol generates solutions with the international companies about solid liquid seperation chemicals and filter clothes determination supply under KETMAK Group which have over 20 years experience.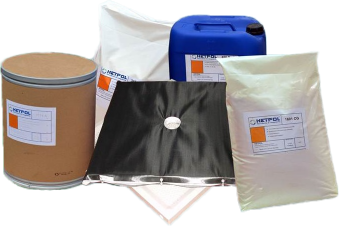 Ketpol established in 2011 under Ketmak Group serves on chemicals, filter fabrics and filter press plates/accesorries.

Ketpol's team of expert engineers determines the most appropriate treatment chemicals and filter fabrics as a result of the tests carried out in laboratories and provides high efficiency and economic advantages for our customers.

Ketpol delivers chemicals from one of the leading firms in the sector to its customers, and offers solutions to the difficulties experienced by customers due to unhealthy chemicals.

Ketpol works with the world's largest manufacturers for filter fabrics and cutting & sewing processes have been done in its own plant as customer-specific.